Country Liquor
Prince Orange Duet
Our flagship flavour, the most popular, this smooth spirit is infused with a ripe orange flavour.
Prince Mango Duet
Everyone's Favourite! This classic spirit is known for its aroma and subtle taste.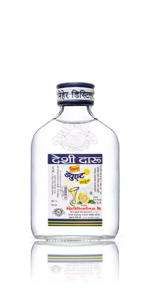 Prince Lime Duet
A fresh fruity flavour with an intense aroma, has layers of lime and notes of lemon peel.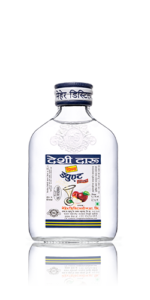 Prince Apple Duet
The most loved spirit, an irresistable flavour with bold aromas of freshly picked apples.
Prince Santra
A distinct orange flavour with a subtle taste profile, a bit lighter and more complex in character!
Prince Badi Sauf
Quite unique in its own respect, a special flavour of fennel seeds with a mild taste.
Sauf Masti
With a distinctive base of its own, it has a bold, bright fennel flavor, but one that's light and balanced.